Intensive for Ashtanga Enthusiasts
Ashtanga Retreat Intensive 23 – 30 May 2021
We begin the day with an intense guided Pranayama and Mysore Style session. In the morning and afternoon alignment sessions we analyze all postures of the primary series in great detail and look at extremely elegant adjustments that are based on intelligence rather than force. You will understand the meaning of the bandhas in a way that it actually makes sense. By this you will become empowered to heal your body from the common problems of individual postures or vinyasas.
Last but not least Grischa will introduce you to the ancient Yoga philosophy of the Yoga Sutra and proper pronunciation of the Sanskrit language. All this is embedded in the beautiful nature in a wonderful seminar retreat house.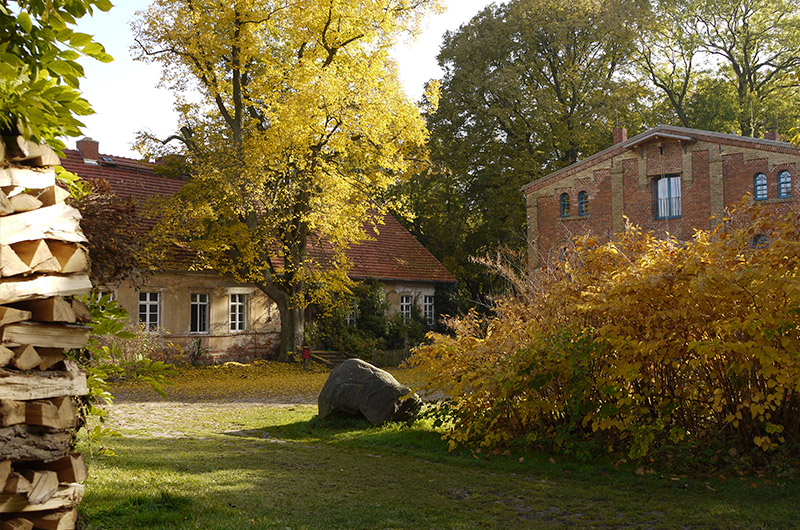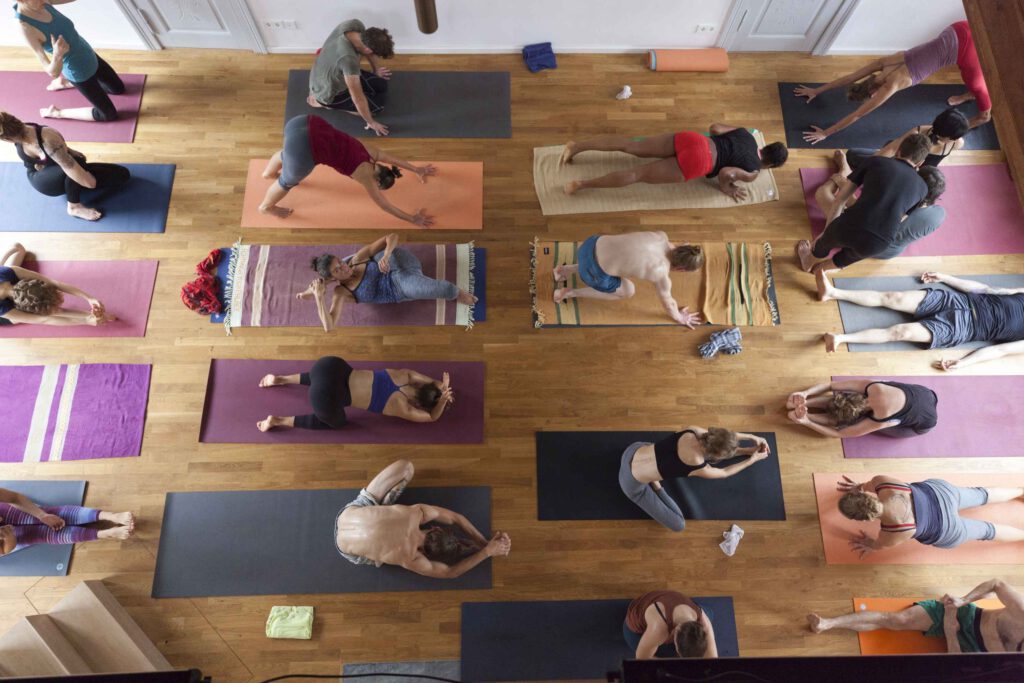 All rooms at Breitenteicher Mühle are beautifully designed and built with excellent natural materials, lot's of wood and clay.
You can choose from different room types (single, double, triple). All rooms are fully equipped with linen, towels etc. Two rooms share one bathroom.
A special highlight is the Mongolian tent in the garden.
Please contact us if you run on a very low budget and would like to sleep in your own tent.
The seminar house offers three delicious mails per day. 100% organic, partly home grown – and simply amazing. All meals are made with love! The food is mostly vegan in addition with some dairy options. All cooks are really enthusiastic and really helpful with all sorts of special diet requests including raw food.
The food is truly a highlight at the Breitenteicher Mühle!!!
This retreat will be in:
English
The price for all Yoga sessions is 600€. Please select your preferred accommodation type in the next step.
Select accommodation...
Corona Information
Chances are very good that Yoga retreat and teacher intensives can take place in the summer again. Anyhow, booking is no risk for you.
Although we kindly ask for a 100€ deposit to secure your spot, the full amount will not be charged until two weeks before the retreat. Of course we reimburse the money if the retreat cannot take place for any reason.
The seminar house sends out the invoices for the retreat only 1 week before the retreat starts
If it cannot take place because of Corona regulations your will be fully reimbursed